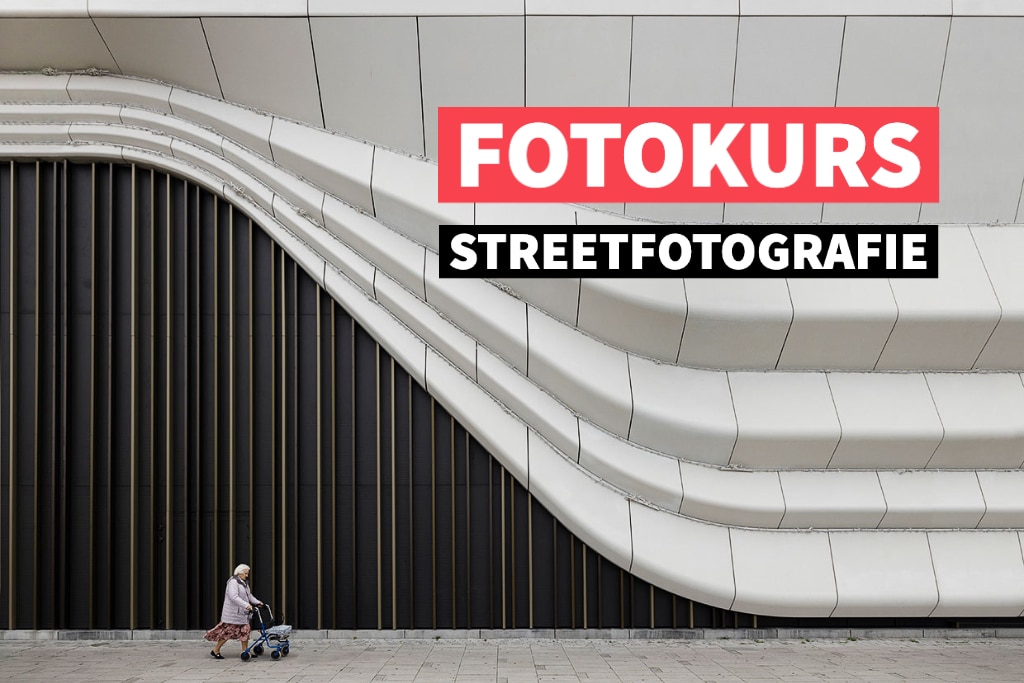 In collaboration with "Fotoschule fotocommunity" I wrote an online photo course about street photography.
It can be accessed by members of the fotocommunity on the webpage (Link) and is aimed at those new to street photography.
The course provides an overview of the terminology, suitable equipment or motives to the ethical and legal consideration of the topic.
You can work your way through the course online in several chapters. It's only available in german language.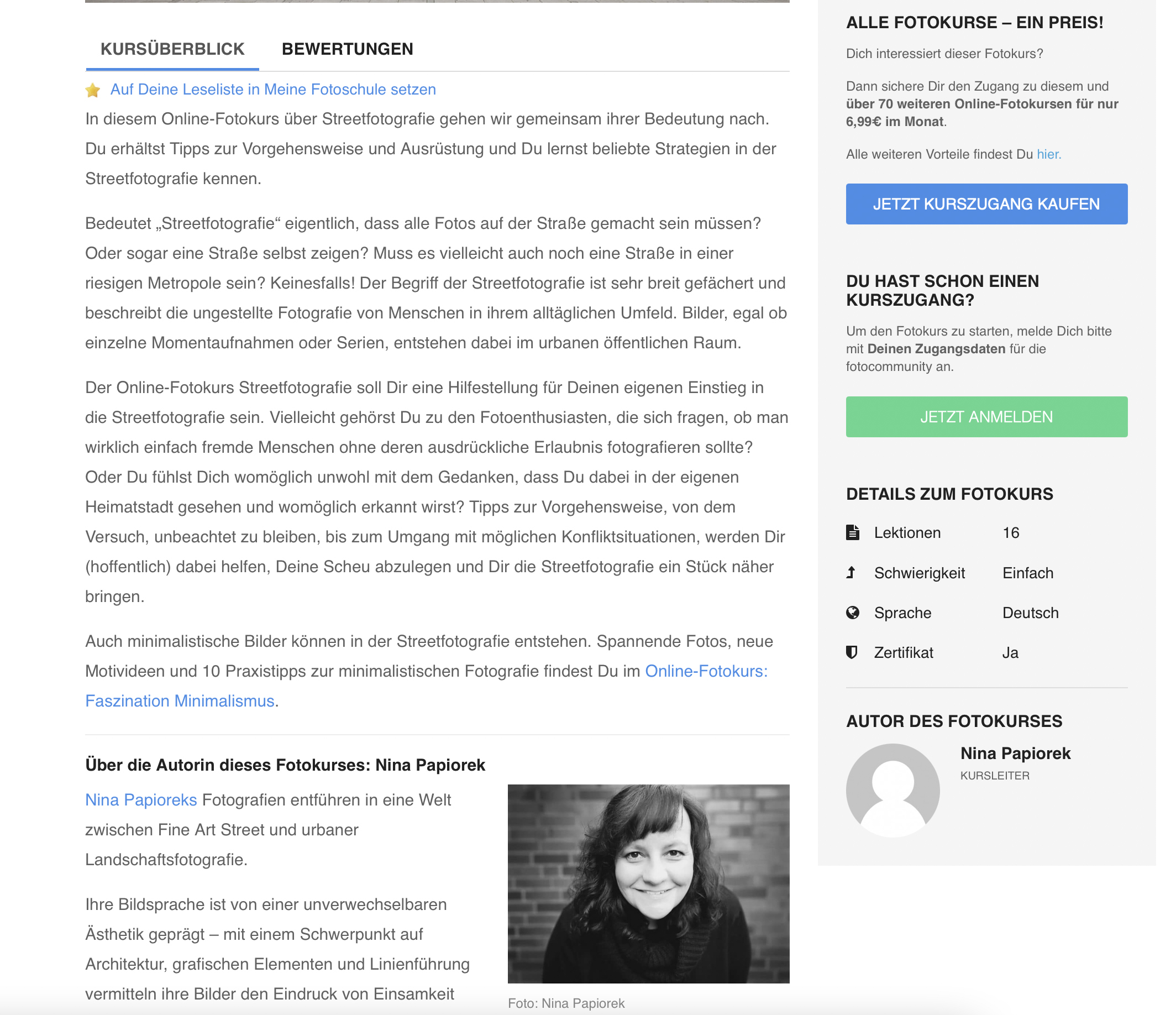 ---
---
You might also like
---